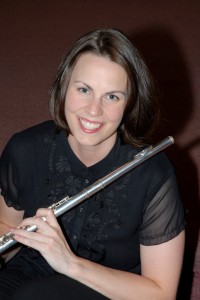 Kate Sekula and Steve Sekula discuss the secret language of music; just what happened at that conference in Fort Worth; exciting a revolution in teaching music theory; the Forer Effect, Barnum Statements, and Juh-Muh-Puh names; and astronomy (er . . . astrology) at the Awesomeville Public Library.
Listen to Episode 2: Composer Decomposer
The "Going Up Alleys" podcast is an ongoing conversation about curious avenuues of investigation. The world is a strange and complicated place. In this irregular podcast, we'll see how different people strive to make sense of it through creative and critical thinking.
Show Notes
Host: Kate Sekula is a graduate student in the University of Connecticut Music Department, working toward her Ph.D. in Music.
Host: Steve Sekula is an assistant professor of physics at Southern Methodist University.
Buy music from the composers discussed in this podcast: Michael Tippett's "The Vision of St. Augustine" and "A Child of Our Time";
Michael Klein, Professor of Music at Temple University
David Easley's abstract about chord repetition in punk rock (presented at the Texas Society for Music Theory 34th annual meeting)
The podcast theme music is entitled "Occipital," from the album "Classicoco" by the artist Nicoco. The album is available from Jamendo and is freely downloadable under a Creative Commons "share and share-alike" license.
This podcast was produced at Hampton House. Linux, Ubuntu, Audacity, a Shure SM-58 microphone,  and a little bit of "too much free time" were used in the making of this podcast.