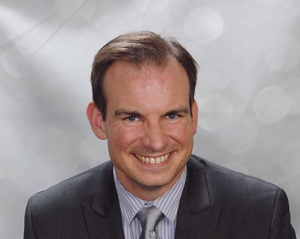 The life of a husband, writer, physicist, and occasional musician isn't all quiet and nerdy. Well, at least it's not quiet. Judge for yourself. Have a look at my blog entries, where I try to comment on everything from the wonders of particle physics to the everyday joy of living.
I am a Professor of Physics at Queen's University in Kingston and Research Group Manager in the Research Division at SNOLAB in Sudbury, both cities in Ontario, Canada. Before August of 2022, I was a Professor of Experimental Particle Physics at Southern Methodist University. As a scientist, I am currently engaged in research in particle astrophysics, the use of subatomic particles to study the largest structures in the cosmos. Previously, I was devoted to collider physics, the use of particle accelerators to study the smallest building blocks of the universe.
I grew up in Connecticut and earned my Ph.D in physics from the University of Wisconsin-Madison, where I also met my wonderful spouse. Since then we've traveled from one end of the U.S. to the other and now to Canada … wherever physics took us. When I'm not trying to crack the mysteries of the universe, I've been known to write non-fiction and physics, enjoy running, and play the drums. I co-authored a book with some awesome people and am working on a series of books for early college students and the general public. You should totally check them out. Learn more on my Books page!
Meanwhile, all of the garbage in this blog is totally my fault. But, you probably already figured that out.