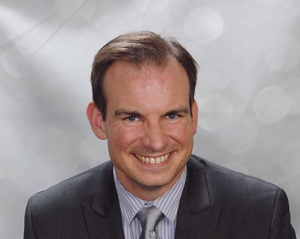 The life of a husband, writer, physicist, and occasional musician isn't all quiet and nerdy. Well, at least it's not quiet. Judge for yourself. Have a look at my blog entries, where I try to comment on everything from the wonders of particle physics to the everyday joy of living.
I am an associate professor of experimental particle physics at Southern Methodist University (but I own ALL the crap in this blog), and my work takes me to the Large Hadron Collider at the CERN laboratory in Geneva, Switzerland.
I grew up in Connecticut and earned my Ph.D in physics from the University of Wisconsin-Madison, where I also met my wonderful wife. Since then we've traveled from one end of the U.S. to the other, wherever physics took us. When I'm not trying to crack the mysteries of the universe, I've been known to write fiction and play the drums. Oh, and I co-authored a book with some awesome people. You should totally check it out. See below.
About "Reality in the Shadows (or) What the Heck's the Higgs?"
"Reality in the Shadows (or) What the Heck's the Higgs?" by S. James Gates Jr., Frank Blitzer, and Stephen Jacob Sekula. Available from Amazon.com, Barnes and Noble, Books a Million!,  YBK Publishers, and other book retailers. $26.95.
Description:
In recent years, we have learned that the commonplace materials described by the scientific findings we have so far discovered portray but a tiny piece of a much greater universe–a universe ruled by vast mysteries that appear to shape reality at both its largest and smallest sizes. That universe is now coming to be better understood. You will see how this has happened and how the shadows in the unknown slowly continue to be lit and identified.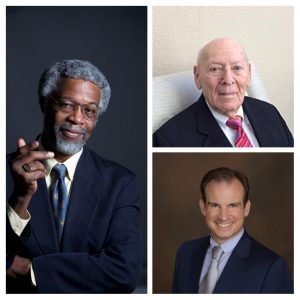 Reality in the Shadows is a chronicle of the men and women who cast light on these mysteries of our existence, a look into some of the brilliant ideas that they presented, and a longer look at the new and even greater mysteries of the cosmos that now cry for scientific explanation. It is also an opportunity to become familiar with a now-famous particle– the Higgs Boson–that is both a telling-out of some very old questions and the beginning for hundreds of new and yet-to-be-answered ones.
This book is written for the lay person–someone very interested in this subject, who may not have had a lot of technical preparation. It was prepared to make the material as engagingly easy to read as possible and provides many analogies and explanations.