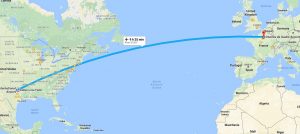 There has been too much happening this summer to stop and write about it. Instead, here are scenes and some short verses describing this summer so far. Needless to say, if there wasn't even time to write… it was one heck of a ride.
Celebrating the best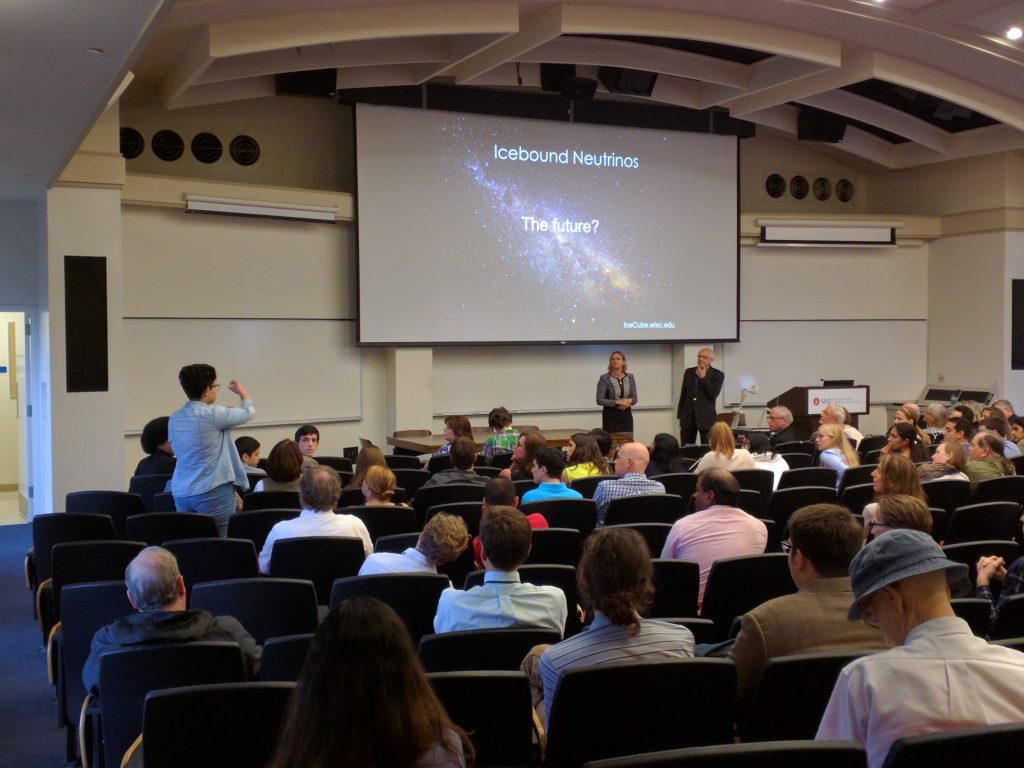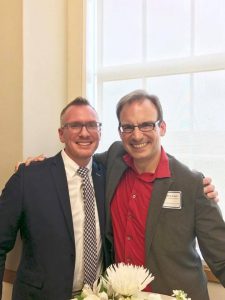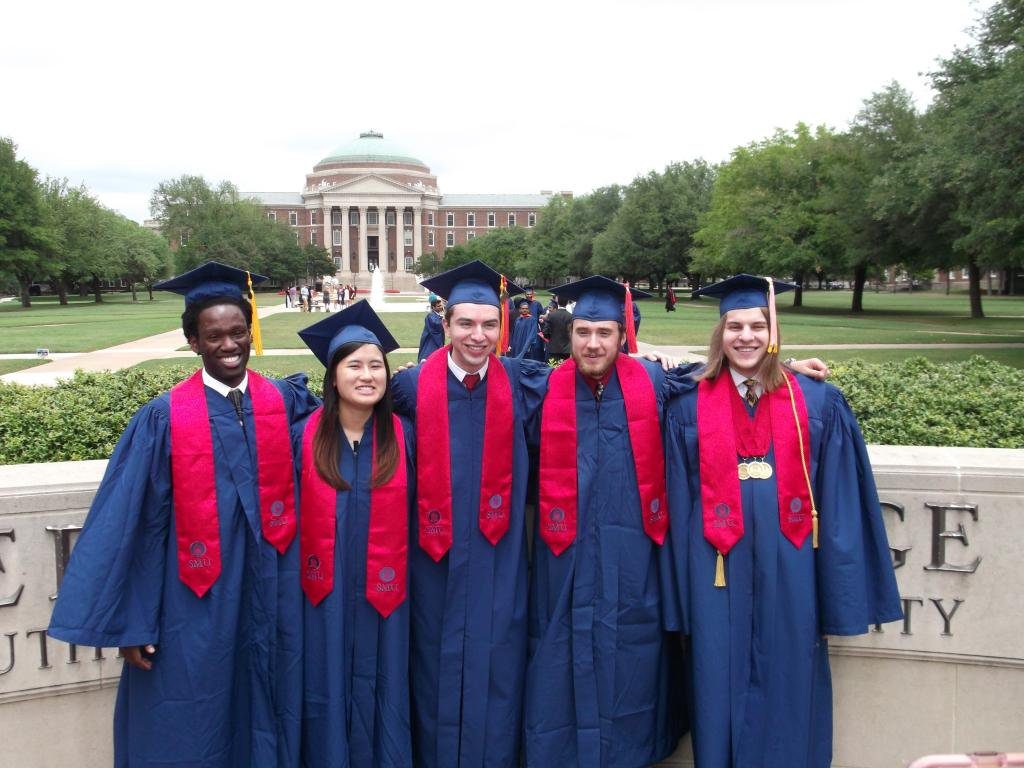 Embarking to Europe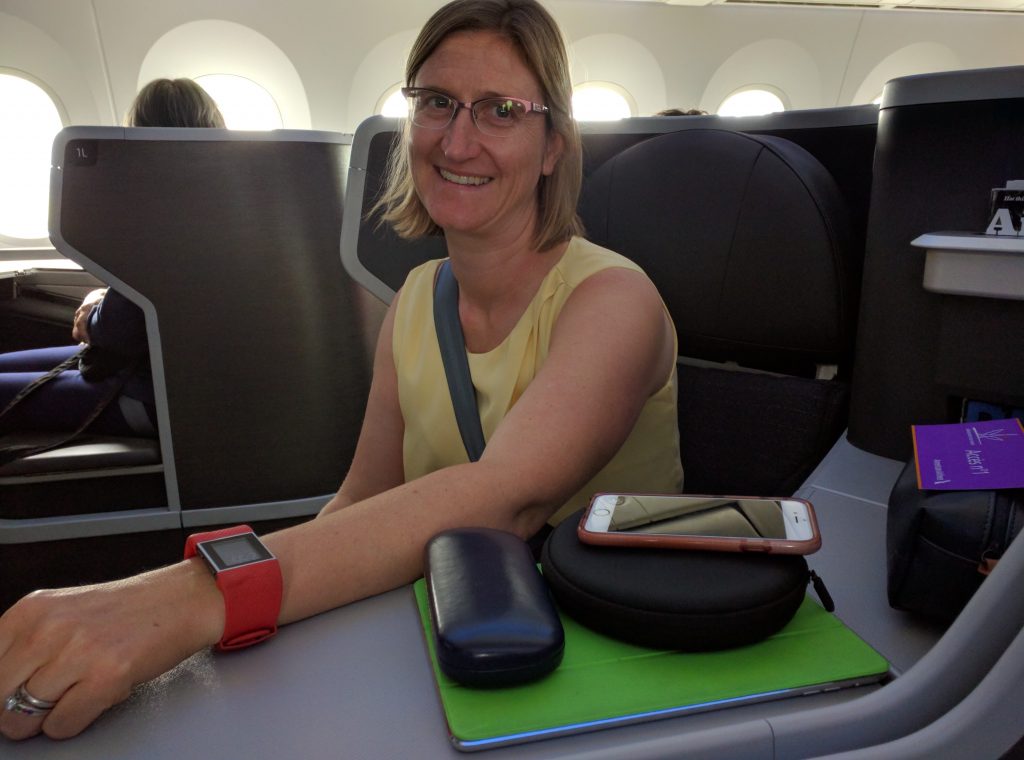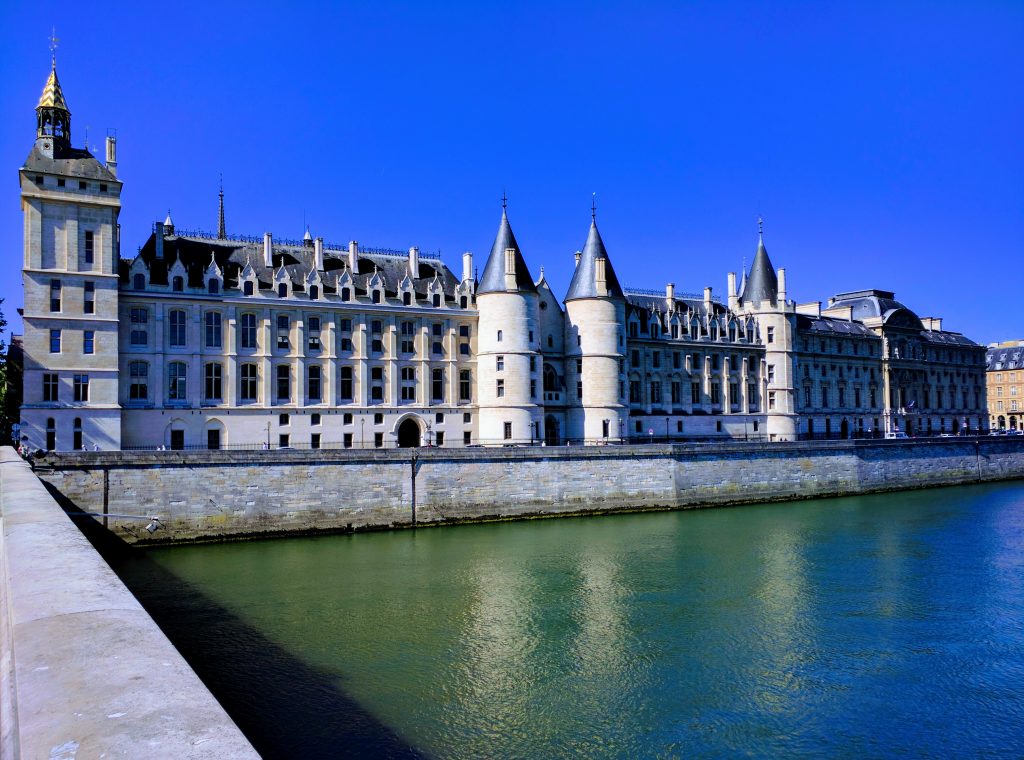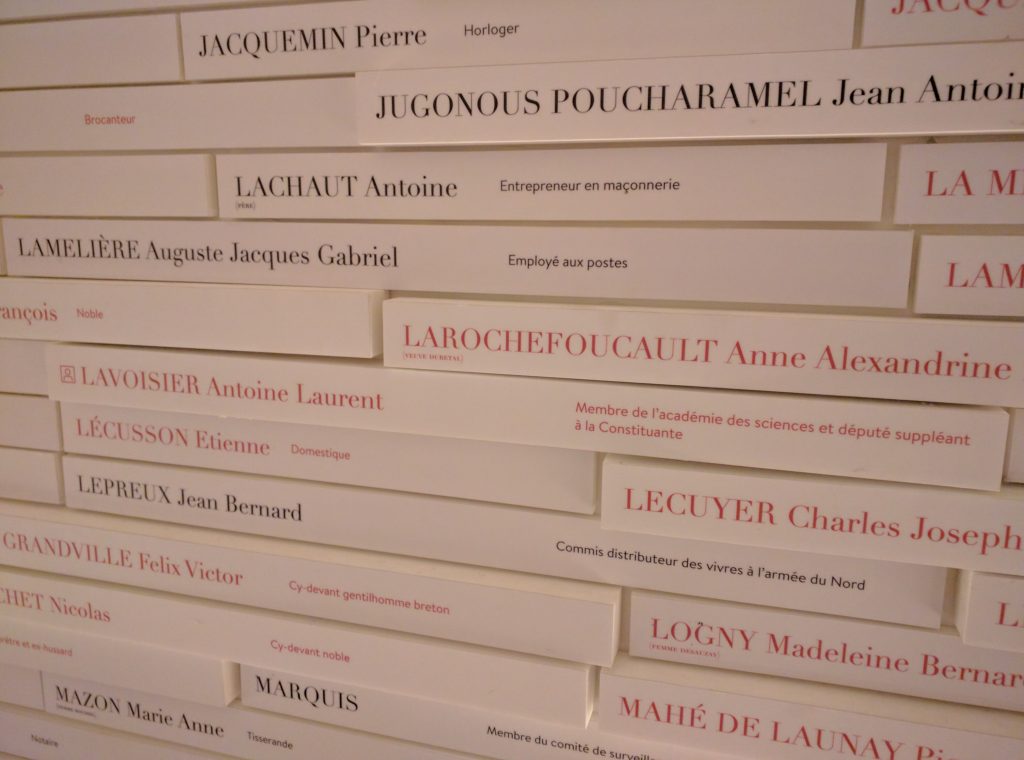 Rencontres de Blois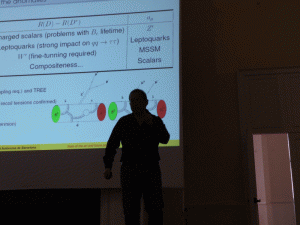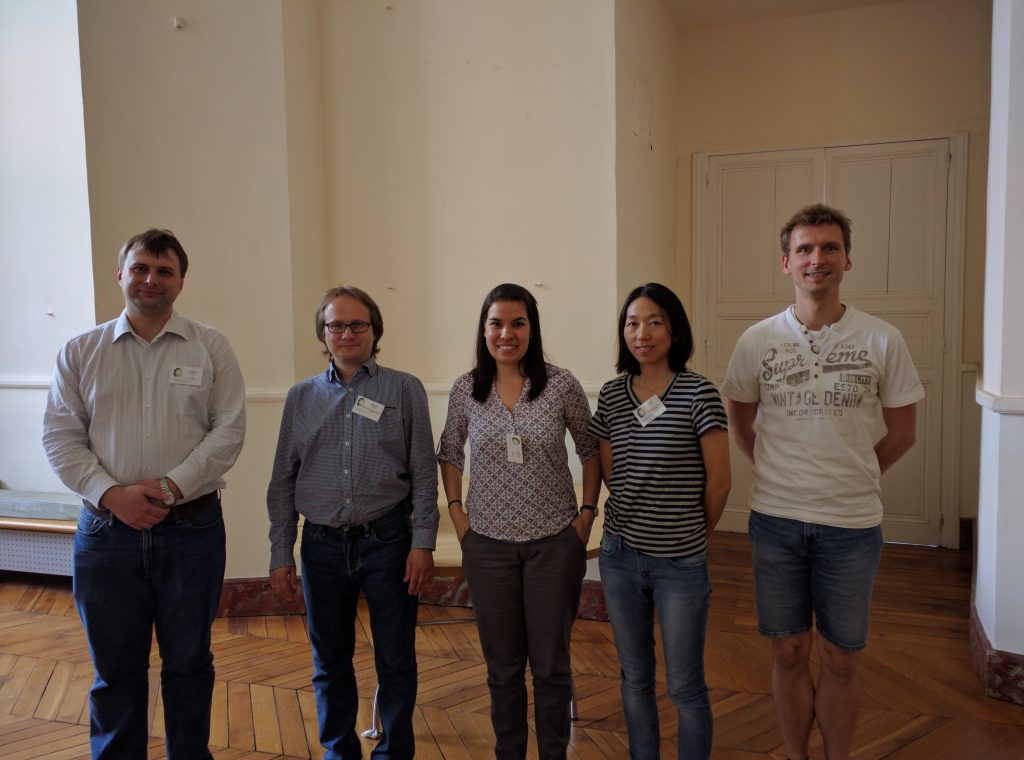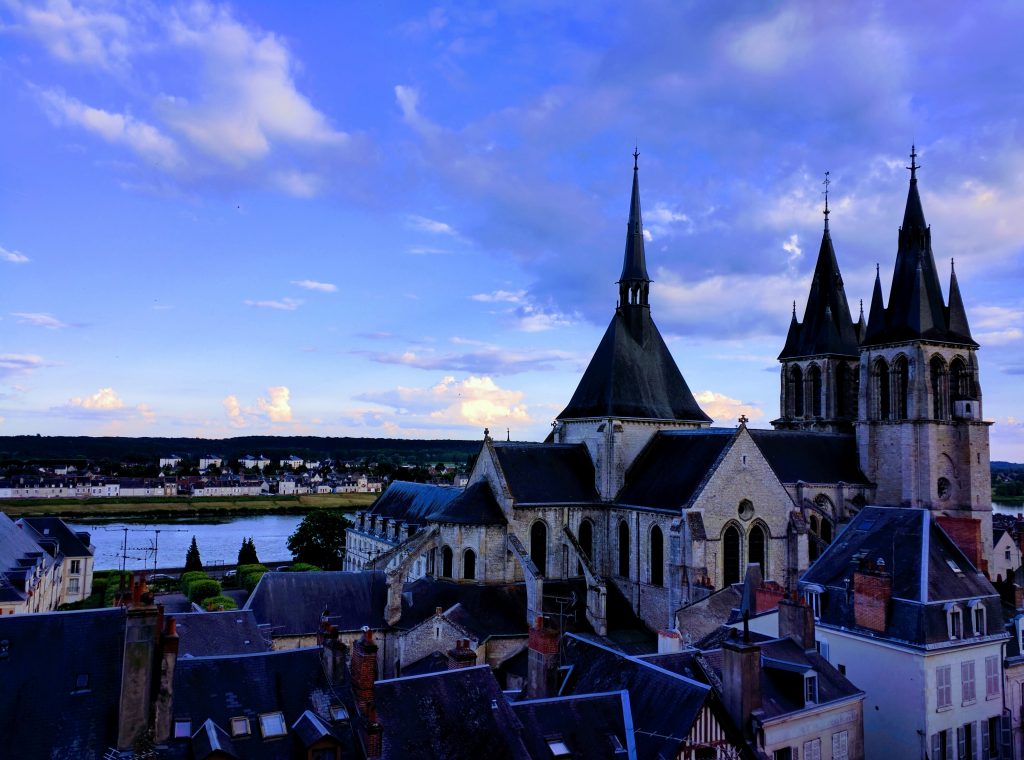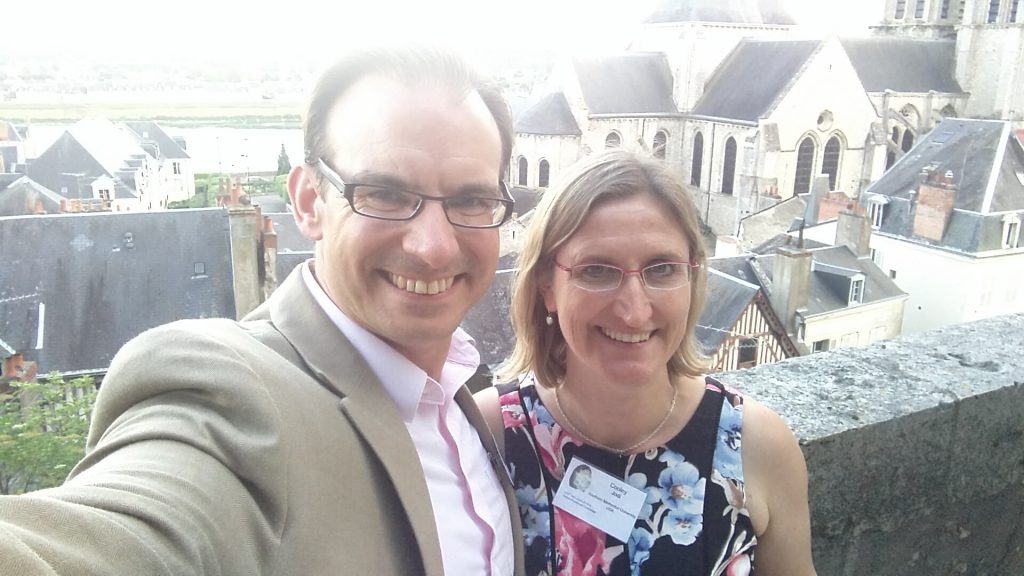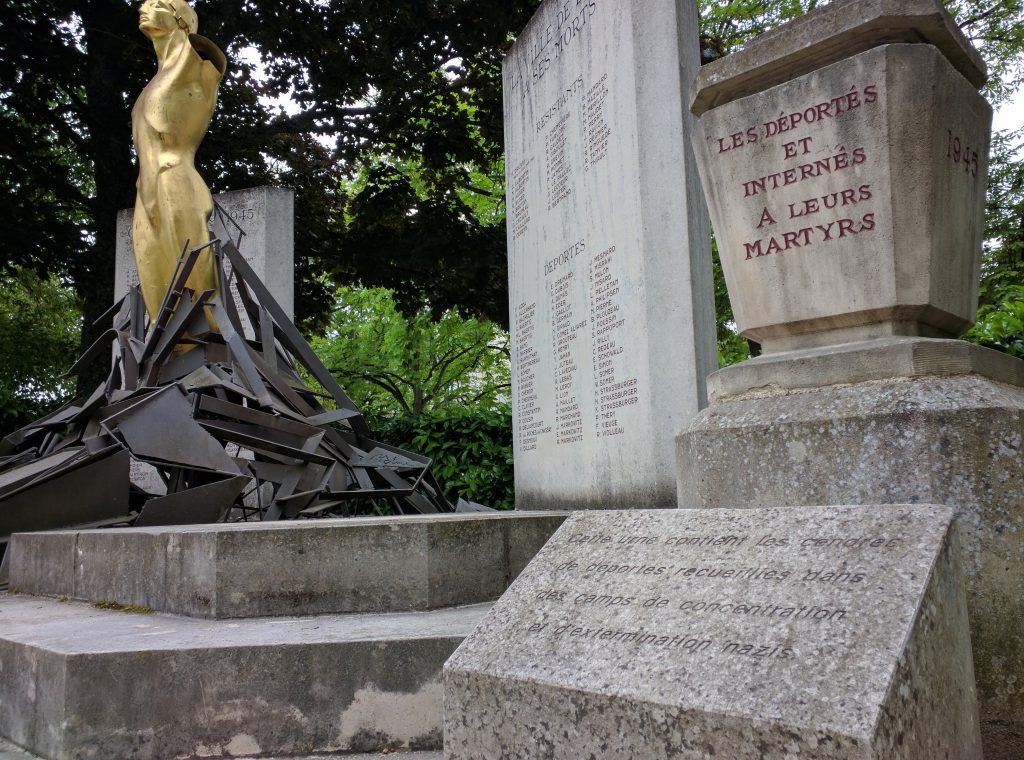 CERN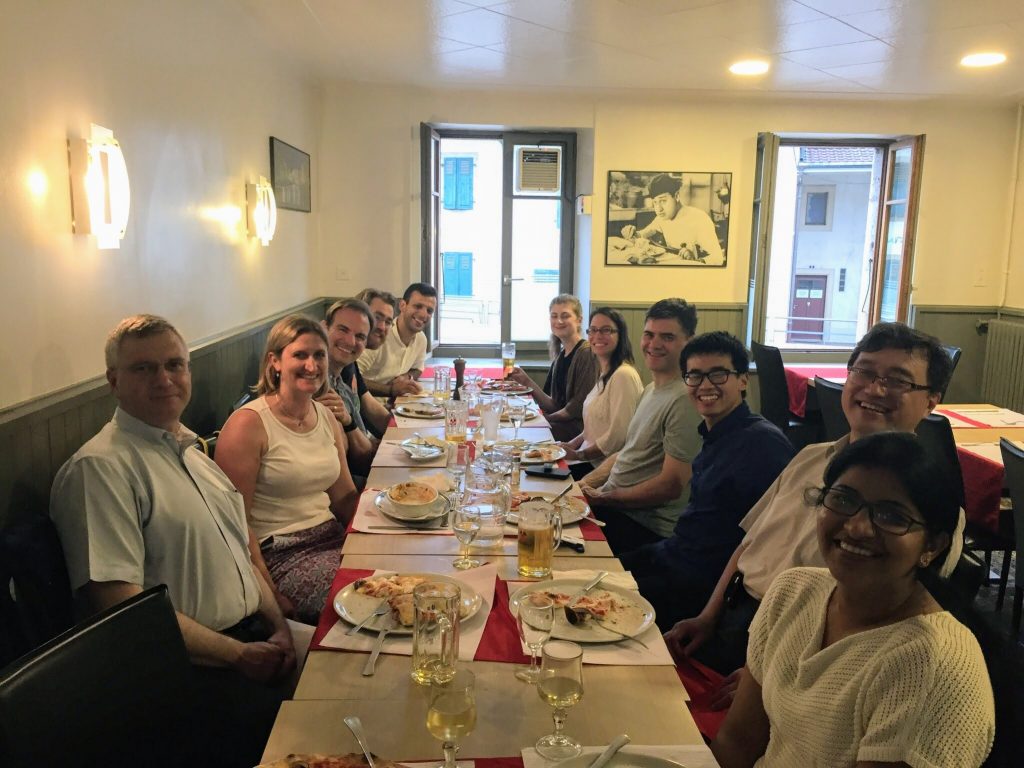 Home Again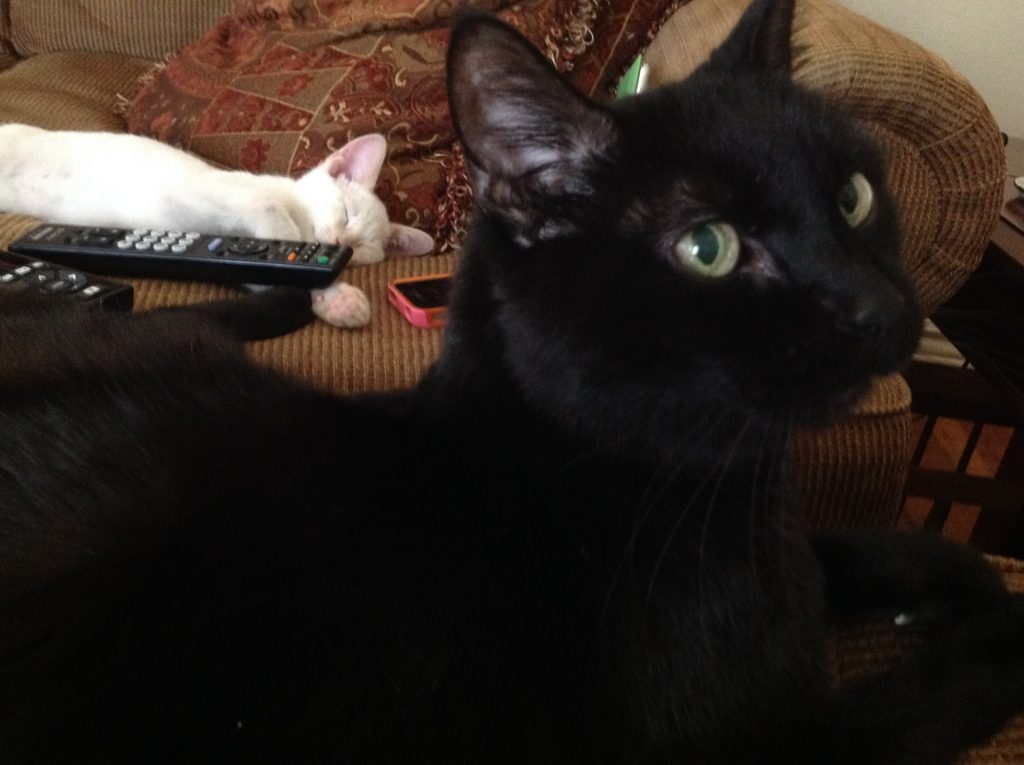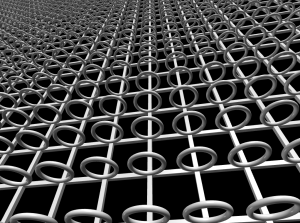 Let's close with a cute cat video. We all need those.