Just passing through St. Paul (or thereabouts).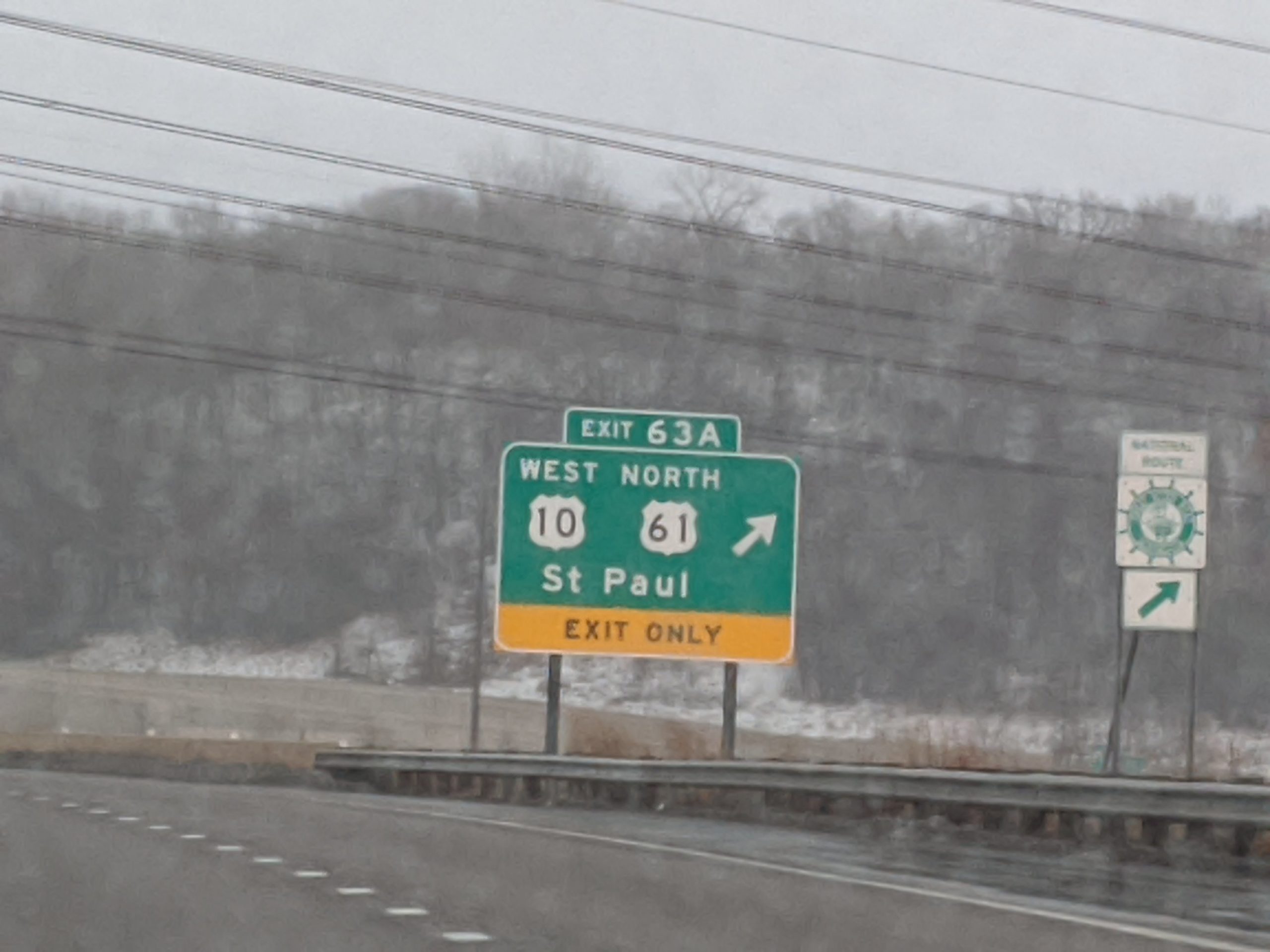 AUTHOR
This semester, I am teaching a course designed to educate students about critical thinking and the scientific method. There is an inherent […]
The best part about Christmas when you're and adult is reliving the ones of your youth through the fresh eyes of your […]
Now that is just one pretty evening.
[Author's Note: After writing and posting this, the Broncos went on to face the New England Patriots in their final playoff game […]