I write this post with a heavy heart: after July 31, 2022, I will no longer be on the faculty at SMU. My spouse and colleague, Professor Jodi Cooley, has been selected as the next Executive Director of SNOLAB in Canada. We are both departing SMU to ensure that she can fulfill the commitment to SNOLAB that the position of Executive Director requires.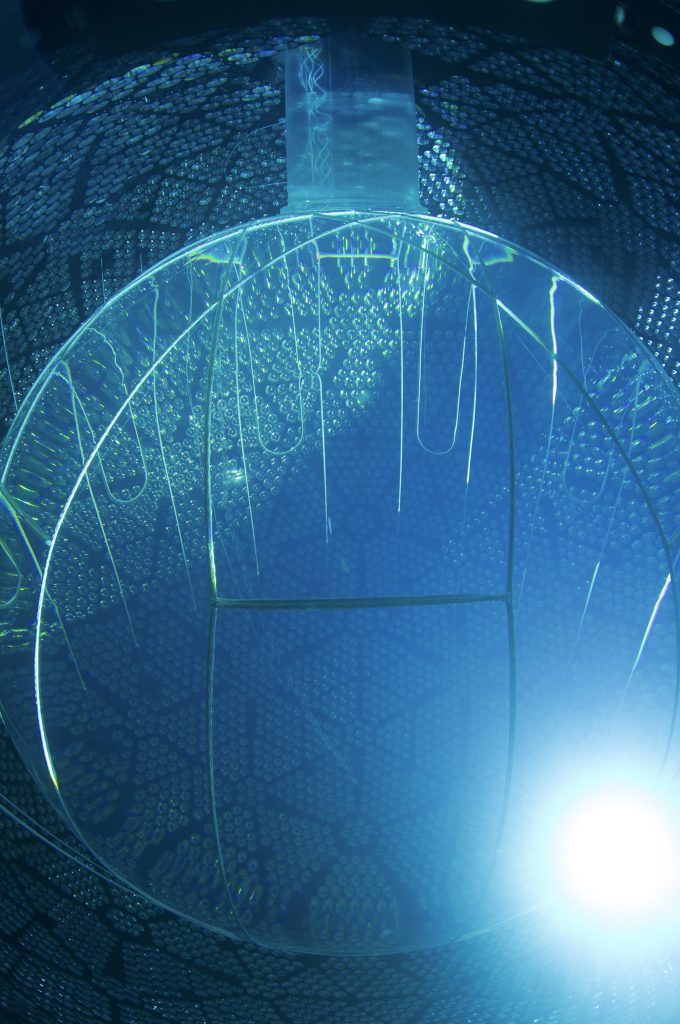 SNOLAB is Canada's deep underground research laboratory, located in Vale's Creighton mine near Sudbury, Ontario. It was built in the 1990s and its first flagship experiment was SNO, the Sudbury Neutrino Observatory, whose discoveries in the early 2000s were recognized by the 2015 Nobel Prize in Physics. SNOLAB is now home to about a dozen current physics experiments, as well as other programs in fields like biology and chemistry. Her first term as Executive Direction begins on August 1 during an extremely exciting time for the lab, Canada, and the global field as the laboratory community embarks on the next five-year plan for this world-class facility.
You can learn more about her appointment from the press release:
I made it clear to Dr. Cooley at the beginning of this process, when we discussed the many possible outcomes of participating in this search, that I was committed to her 100% to ensure she could take this major step forward. This included the possibility of resigning from the faculty at SMU with no promise of future employment. However, this is not a time to talk about me; this is a time to talk about how proud I am of Dr. Cooley and how excited I am to be able to do what is needed to support her career.
Since the news become public on June 30, we have worked hard to ensure that students and post-docs with whom we work closely are informed, supported, and have what they need to make good decisions for their own careers. This has been very sudden news and we have tried to be diligent about navigating the complexities of this change.
We feel a deep sadness for the people and institutions we will leave behind when we move to Canada at the very end of July. However, we are excited for this new adventure!]