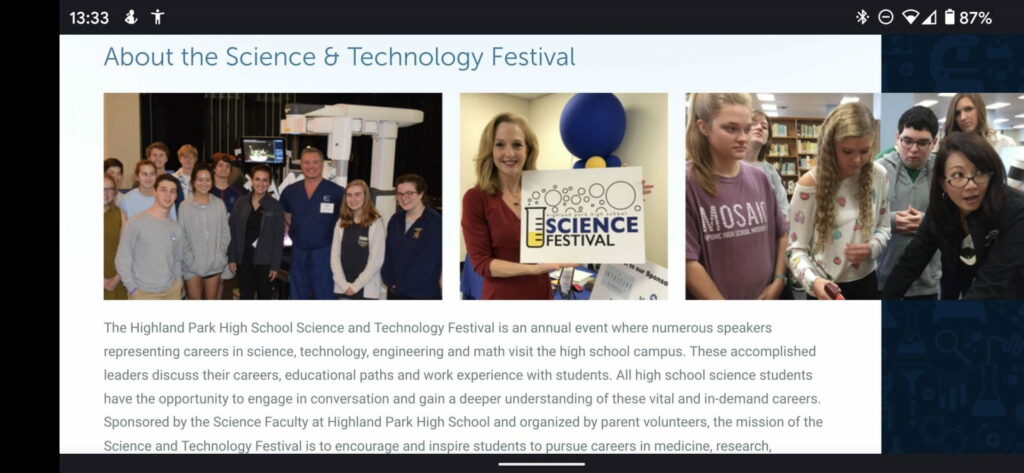 I was very honored to be asked to participate in the Highland Park High School (HPHS) "SciFest" last year. At that event, I gave a talk about becoming a particle physicist, using my own story, and described what life as a physicist can be like.
I was invited to participate again this year, but with the pandemic raging the event was done virtually. Participants could interact synchronously or asynchronously. As much as I wanted to participate synchronously, I knew the demands of the second week of the semester, combined with being department chair, would make that challenging (that turned out to be the case … good foresight). I opted to make a video, about 20 minutes long, highlighting something fun about what I do.
I opted to show the students how to make a particle accelerator, including a way to do this in your own home.
Here is the video. Enjoy!