It is day 1 of our annual road trip from Dallas to Park Falls, Wisconsin. The weather in Texas – and in general across the U.S. – has lately been anomalously high. As we departed today, we did so in rainfall. That has continued nearly the entire way so far.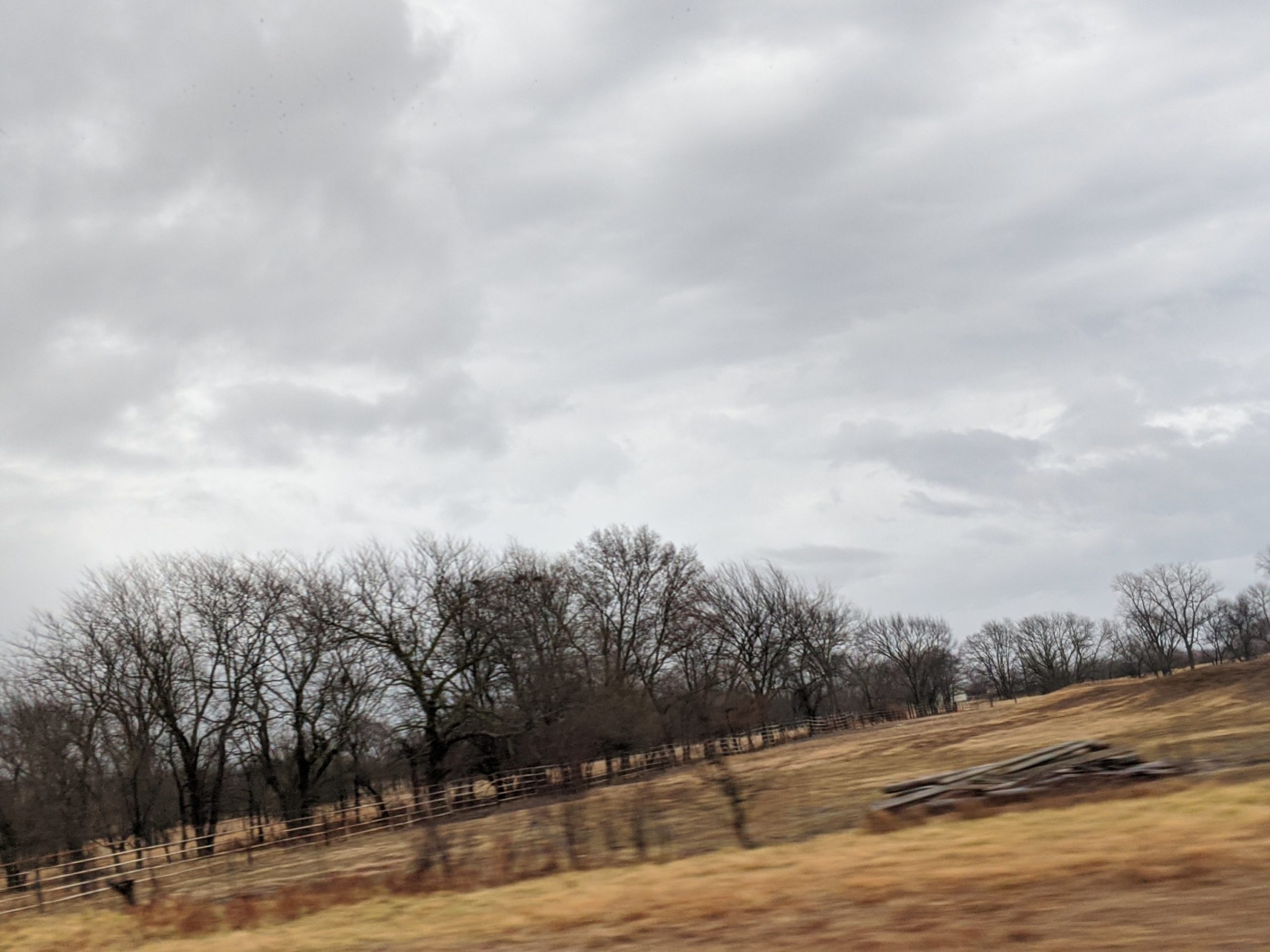 We will make it to Kansas City tonight, as per our usual plans. There is a little Italian restaurant we like to stop at along the way, and it has become a way station for this journey.
Our goal is to roll into Park Falls on Sunday night. This trip is an important part of our year. It is an escape from air travel. It is time together away from everything else. It is a chance to see the U.S. at ground level. It is a chance for more time with family.